Liaison Librarian
Introduction
Liaison Librarians carry the responsibility to increase information sharing between CAIS and Faculties /Centres /Institutes. Its main objective is to create interaction opportunities for the benefit of both parties. It encourages partnership to ensure fair distribution of information and to improve the facilities and services to better serve users.
OBJECTIVE
Build working relationships and cooperation between CAIS and the Faculties /Centres /Institutes.
Cultivate bilateral communication between CAIS and UNIMAS academic departments.
Increase awareness and use of Faculties /Centres /Institutes on CAIS's knowledge and services resources.
Distribute CAIS's plans as a future initiative to Faculties /Centres /Institutes.
The Roles of Liaison Librarians
Updating Faculties/ Centres /Institutes on any development pertaining to CAIS facilities and services through faculty meetings, email announcement etc.
Attending to reference enquiries from related Faculties/Centres /Institutes when necessary.
Acting on source of reference for Faculties/Centres/Institutes especially the academic staffs on information sources /materials related to learning, teaching and research needs.
Assisting in user education classes/workshop to increase users' information skills/knowledge.
Becoming Subject Specialists for Faculties/Centres/Institutes and actively participating in collection development for new and current programs from respective Faculties/Centres/Institutes.
Assisting Faculties/Centres/Institutes in accreditation process from professional agencies and MQA by delivering related knowledge /information resources.
Assisting the Reference and Information Services unit in user education programs during Orientation Week for new students.
Our Liaison Librarians
Faculty of Resource Science & Technology/ Institute of Health and Community Medicine/ Institute of Biodiversity and Environmental Conservation/ Centre of Water Research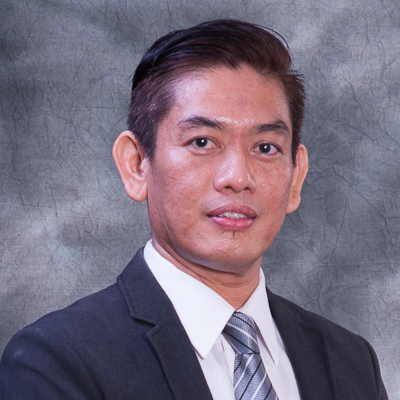 En. Wan Abdul Rahman Wan Bujang (Ext. 3912)
This email address is being protected from spambots. You need JavaScript enabled to view it.
Faculty of Social Sciences/ Institute of Borneo Studies
Pn. Huzaimah Abd Rani (Ext. 3885)
This email address is being protected from spambots. You need JavaScript enabled to view it.
Faculty of Cognitive Sciences & Human Development/CoESTAR
Pn. Sri Muniarty John (Ext. 3841)
This email address is being protected from spambots. You need JavaScript enabled to view it.
Faculty of Economics & Business
En. Mohd Khairol Hafiz Sanawi (Ext. 3890)
This email address is being protected from spambots. You need JavaScript enabled to view it.
En. Shahron Saman (Ext.3985)
This email address is being protected from spambots. You need JavaScript enabled to view it.
Faculty of Applied & Creative Arts / Institute of Design and Innovation
En. Zaiden Sanyut (Ext. 3894)
This email address is being protected from spambots. You need JavaScript enabled to view it.
Faculty of Engineering/ Centre of Excellence for Renewable Energy
En. Aziz Tuah (Ext.3933)
This email address is being protected from spambots. You need JavaScript enabled to view it.
Faculty of Computer Science & Information Technology/ Centre for Excellence for Image Analysis and Spatial Technologies
Pn. Karen Kornalius (Ext. 3932)
This email address is being protected from spambots. You need JavaScript enabled to view it.
Cik Dyg Norsheila bt Abg Mohtar (Ext.3895)
This email address is being protected from spambots. You need JavaScript enabled to view it.
Faculty of Medicine & Health Sciences/ Malaria Research Centre
Pn. Norazlina Abdul Rahman (Ext. 3835)
This email address is being protected from spambots. You need JavaScript enabled to view it.
Faculty of Language Studies & Communication Studies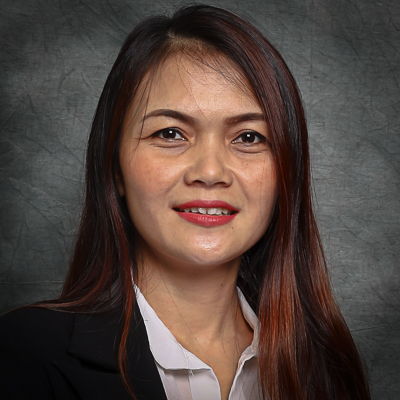 Pn. Hejilda ak Hendrick(Ext.3934)
This email address is being protected from spambots. You need JavaScript enabled to view it.
Centre for Foundation Studies
Pn. Siti Raffidah Tekat (Ext. 3883)
This email address is being protected from spambots. You need JavaScript enabled to view it.